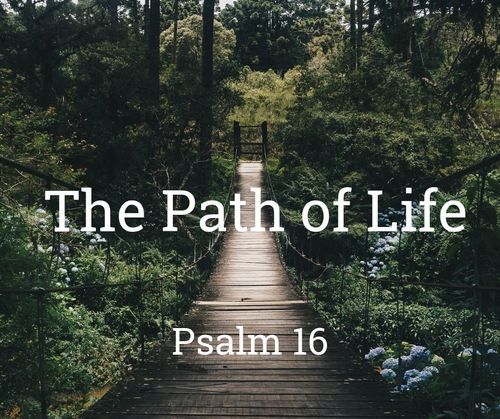 Hi friends! Thank you so much for joining us here.
We hope to provide you with some questions to spark reflection on the Psalms.
If you want to, you can share some of your thoughts in the comments section below. We would love to hear how God is working in your heart.
[You can listen to Psalm 16
here
. You can find Psalm 16 in the New International Version
here
.]
Journal Starter for Psalm 16
In Psalm 16:1, David says that God is his refuge. David goes to God for safety.
Write about a time God helped you.
We are often tempted to run to idols (maybe food, sex, money, alcohol, or the internet) when we are afraid or stressed. In this psalm David says that those who run to other gods suffer more and more.
Tell God/write about the things that stress you and make you feel afraid.

What do you do when you are stressed or afraid? Is there a difference in the way you feel when you go to God versus when you go to other things? How do you feel about your choices afterward?
In this psalm, David writes about how God has taken care of him in the present and how God will take care of him in the future.
How has God taken care of you this year? This week? Today?

Do you believe God will take care of you after you die? Why or why not?
1 Comment
Doni
- September 18th, 2019 at 4:01pm
One way God took care of me this year was through leading me to Isaiah 46. This passage of scripture is so powerful...it sets my heart on fire with worship and confidence in God! Recently my husband and I received some difficult news, but this passage continues to ring in my ears and fill me with love for God.
I think God used this passage of scripture throughout the year to prepare my heart for the situation I am going through right now.